In 1933, Serena A. Kirchner walked to the local courthouse and purchased Lancaster's first liquor license for a mere five dollars. For several decades the business steadily grew, delivering beer from door-to-door throughout Lancaster.
After Serena's death in 1970, three of her sons (Andy, Jim, and Tommy) took over the business and oversaw the transition from a retail to a wholesale distributor. The first brands to be acquired included Pabst, Schmidt's, and Yuengling.
In the mid 80's, as the popularity of craft beer increased, the company took on several new brands including Samuel Adams and Sierra Nevada.
In 1997, Andy purchased his brother's shares and became the sole owner of the company. In 2002, after nearly 70 years of business, Andy decided the 11,000 square foot warehouse on Poplar street was no longer capable of meeting their needs.
The current warehouse in Manor Township was originally 35,000 square feet, but after a decade of growth, more room was needed. In 2013, an addition was completed that increased the building to around 57,000 square feet.
From the early days of delivering door to door, to now delivering to eight counties, we have always been committed to putting our customers first and constantly striving to meet their needs.
We are fortunate to have a loyal, committed, and unbelievably hard-working group of employees. Without them, the success of the business would never have been possible.
We are now entering our 86th year of business, and although a lot has changed since Serena left that courthouse in 1933, the passion, hard work, and determination that we pride ourselves on has never diminished. With Andy continuing to lead the way, and six of his children currently employed, we are committed to continued growth and carrying on the Kirchner legacy.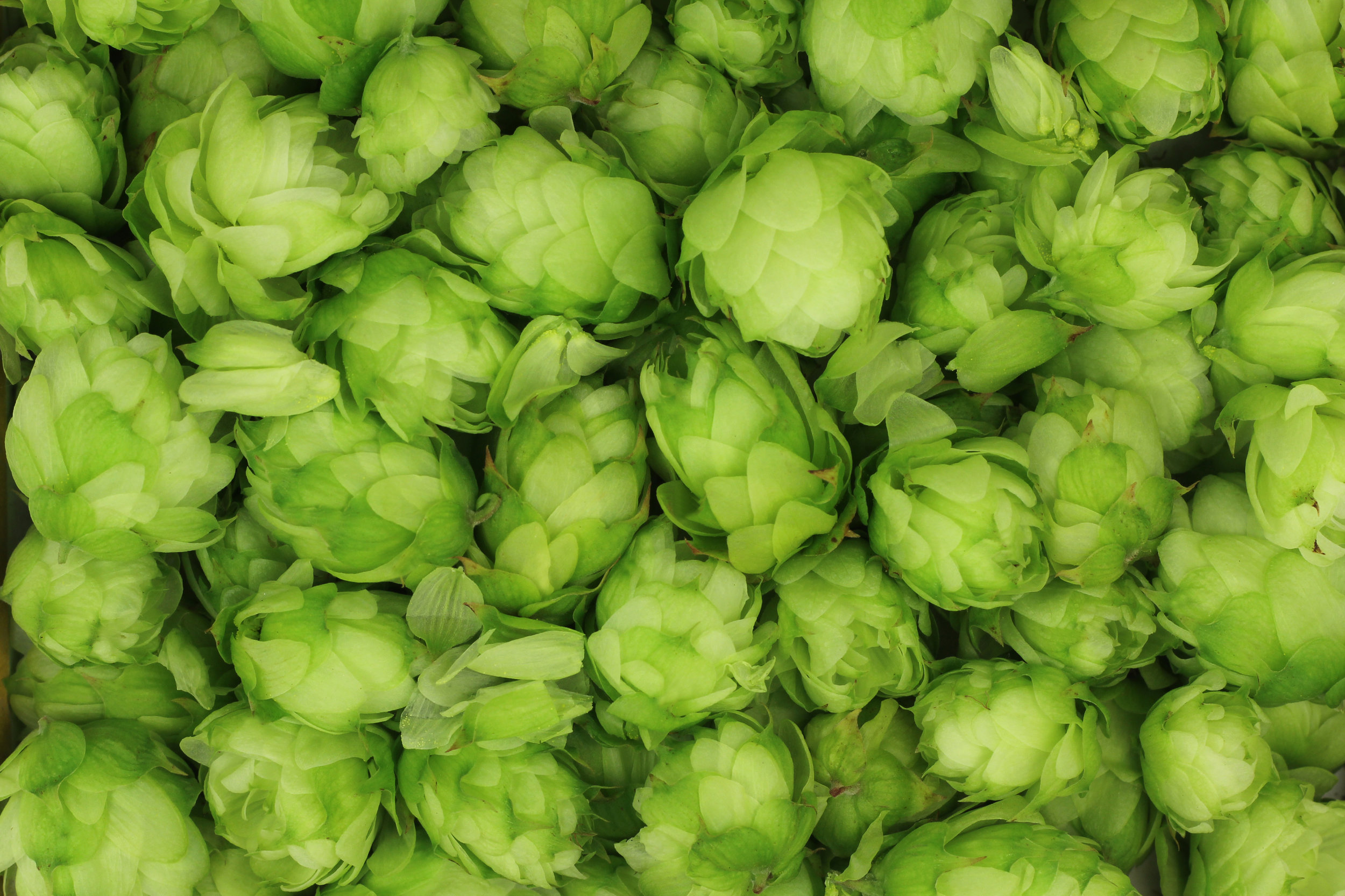 2740 Charlestown Road, Lancaster, PA 17603 -- 717.872-1400